Design & Construction
Drawing board conception
2D/3D Design construction
Installing wiring electric system and software
Automation & Robotic
Manufacture
Install robotics & automation machining following by made to order design
Reverse engineering
Standard Products Distributor
Highlight service of Mechanic Art Innovation, is a manufacturer ofAutomation Machining. Dealing with large and complex projects inAutomationfor 3 years, serve more than 10 international and domestic clients. Our Organization is driven by the professionals in the Automation Industry who have experience of 30 years. Automation is now a buzz word in the industry.

Mechanic ART Innovation Automation Processing
Start service from the conception to the construction
Material Requirement Application
Simplifying all your requirements and business with our drawing and REQ. application form
---
Standard Products Distributor
---
GOLD GEAR aluminium profile manufacturer
Gold Gear is specialized brand in aluminium extrusion profile manufacturing, fabrication and machining including all types of aluminium frame systems by Mechanic Art Innovation Company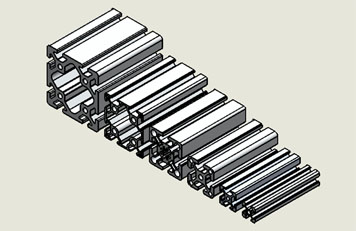 Half round nut
Bracket
End plate
Butt Joint
Gusset Element
45 Degree Support
Multi Block
Right Angle Bracket
135 Degree support
VACCON
Vacuum Pumps, Cups, End-of-Arm-Tooling and Accessories for Automation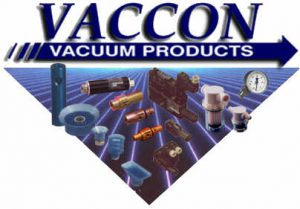 Vaccon Company Inc. is the leading U.S. manufacturer of air powered venturi vacuum pumps, designed to increase manufacturing productivity while lowering costs.
Vaccon offers an extensive product line through a global network of independent distributors.
Vaccon products are installed in thousands of industrial vacuum applications around the world.
From packaging to robotics to semiconductors, Vaccon's innovative solutions have increased productivity and lowered costs everywhere they are used."