Let us know. How we can help you with manufacturing needs.
About Mechanic Art
We sell high quality aluminum profiles, aluminum extruder and accessories under the brand  "GOLD GEAR".
We are the distributor of tools for sucks and pick up parts from USA  is venturi vacuum , air amplifier blower ,Material conveying pump, Vacuum cup under the brand "VACCON"
We are an agent sale of product slide bearing, Actuator robot ,linear shaft, linear Bushing from japan on brand "TSK."
"Mechanic Art Innovation services has expertise in Conceptualization, Detail design, installation and commissioning projects for Machining, welding, assembly, inspection and special purpose Jigs and Fixtures. These can be automatic, semi-automated or manual. "Customer Satisfaction is what we aspire for"
Certificate
Read more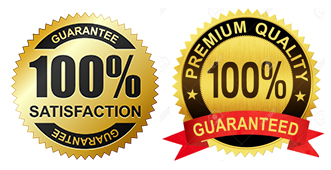 Need more information?
Don't worry, feel free to contact us anytime
Contact us
Our Clients